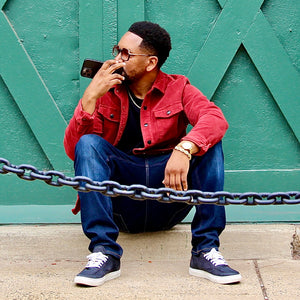 Bungee Obleceni
Sneakers for men, sneakers for women, hoodies, T-shirts and more. Get your summer looks today!
Shop Now
Sneakers And Apparel By Darrell Alston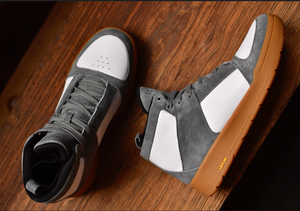 New: Opp Secunda
Opp Secunda blends white leather and premium grey suede - and features a built-in sock that effortlessly embraces your foot, providing a snug and supportive fit.
Walk with confidence and indulge in the luxurious cushioning and support offered by Opp Secunda's Vibram soles. Experience the sublime fusion of style and comfort.
Available for men and women.
Shop Now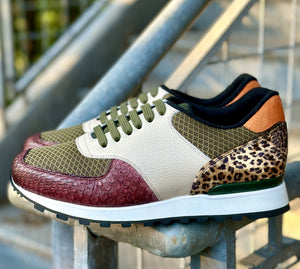 Courtly Lynx
Made with velour, suede, leather and mesh, this shoe combines cheetah print, burgundy, moss green and alabaster. Available in men's and women's sizes.
Shop Now →
Bungee For Men
From classic black to crispy white and fashion-forward colorways, Bungee's men's collection has something for everyone.
Shop Now →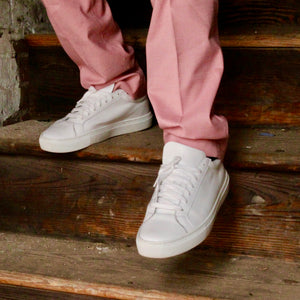 Ascender
Ascender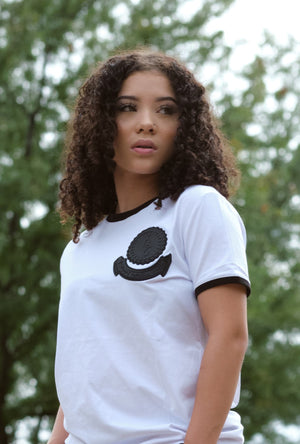 Flak T-Shirt
Flak T-Shirt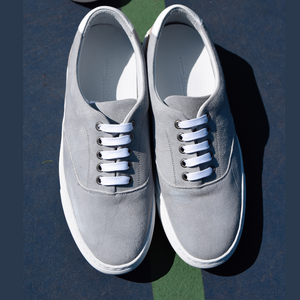 Ventura
Ventura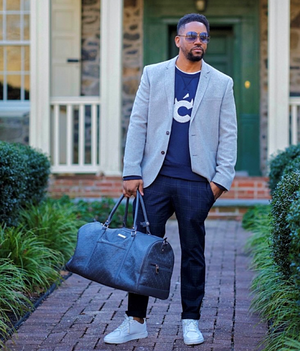 Darrell Alston, CEO
Bungee Oblečení is a Philadelphia-based company specializing in upscale  sneakers and apparel. The brand's name is a nod to Alston's past, which has more ups and downs than a bungee jump.
Darrell's Story →
Hoodies + Sweatshirts
The quality you need. The style you demand. Bungee Obleceni's sweatshirts and hoodies are perfect for work, weekends and everything in between.
Shop Now →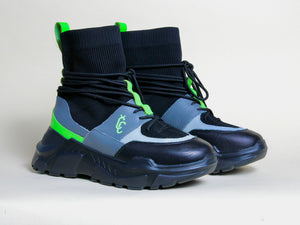 Bungee Oblečení' 360s
Created with 3 kinds of leather, high-strength fibers, sock-like material and lightweight uppers, our 360 is inspired by our love of boxing and upscale fashion. The 360 is available in men and women's sizes.
Shop Now